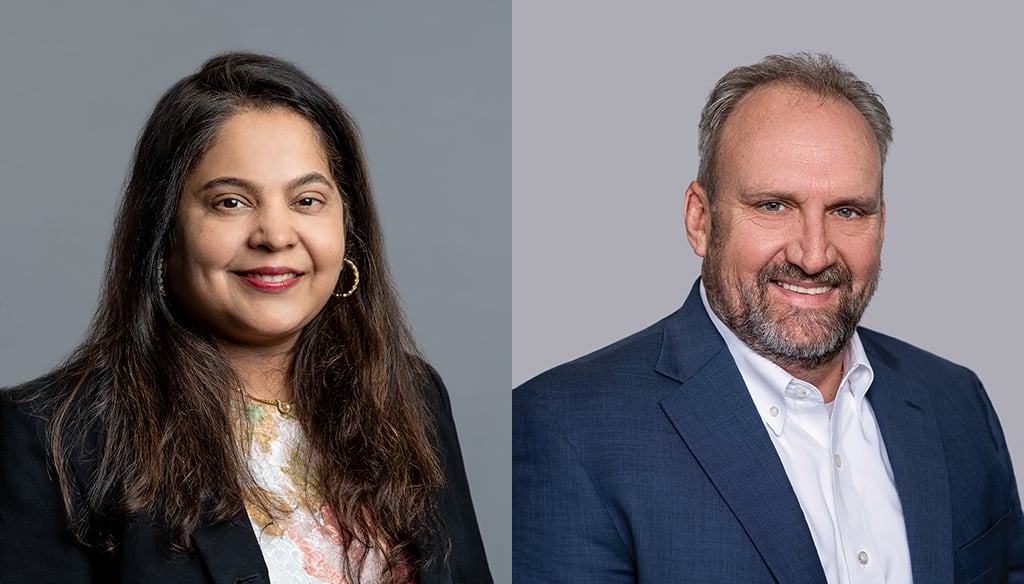 It's no surprise that conferences, trades shows, and professional development events are trending to a predominately virtual format, at least for the foreseeable future. Two of our foremost pharmacy experts — Varsha Gaitonde, VP of Pharmacy Services and Travis Leeah, VP of Clinical Services and Pharmacist-in-Charge — are joining PharmaSalon August 18-20 for their 3-day livestream salon, "Compounding Pharmacies: Achieving Quality Through Processes and Procedures."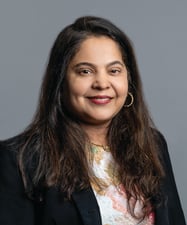 The livestream full agenda can be found here.
About PharmaSalon
In the salon tradition of intellectual curiosity, discussion and debate, PharmaSalon is a series of topical executive forums that stimulate solutions through in-depth peer-to-peer dialogue. PharmaSalon was started with the belief that we can move away from didactic and tradeshow formats and create a more engaging event that fosters deeper learning and relationships amongst industry peers.