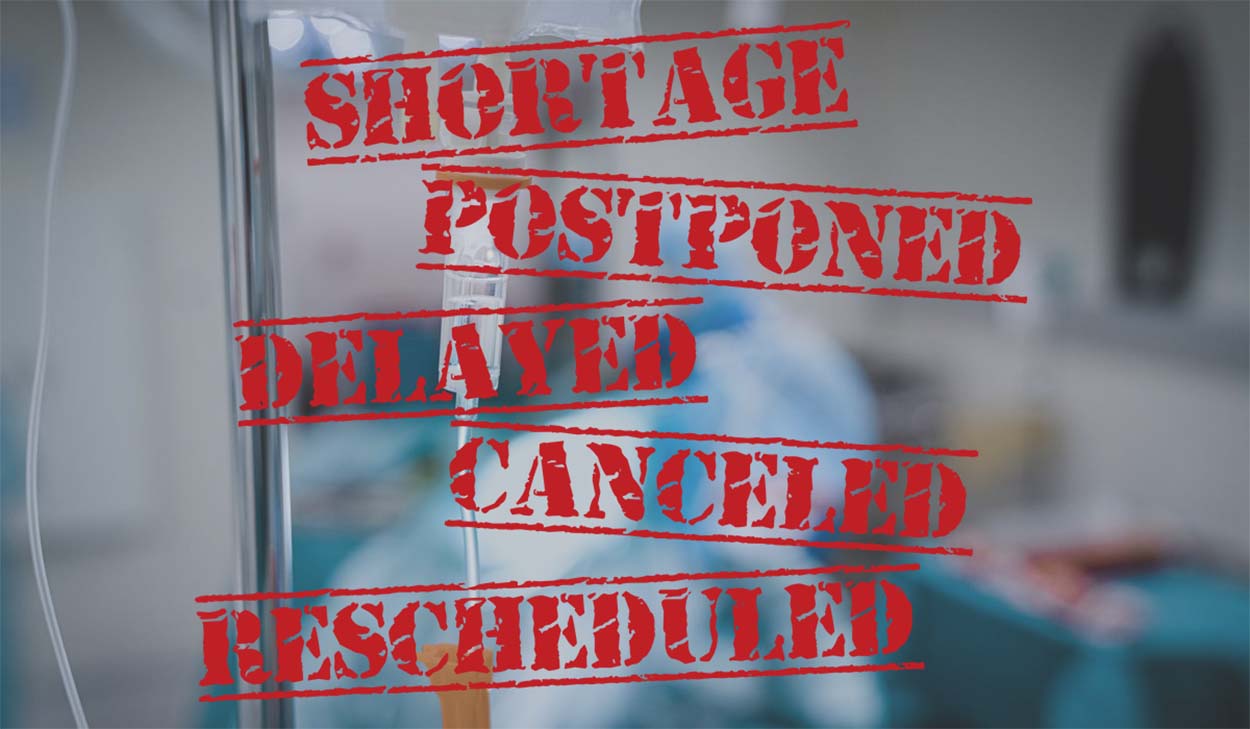 According to Pharmacy Times, pharmaceutical supply interruptions have impacted 94% of health system pharmacy leaders and frontline staffers. Natural disasters, manufacturing quality issues, raw materials sourcing and the global pandemic have all disrupted a fragile supply chain and access to high-quality medications.
However, notes PT, outsourced 503B compounding facilities can help bridge gaps and mitigate the impact of drug supply disruptions. 503B facilities have sophisticated automation and operational capacities and facilities that streamline anticipatory batch compounding for large-volume sterile and non-sterile drug products.
In addition to producing medications in bulk, 503B compounding facilities can typically increase the manufacture of a drug within five to six weeks of its listing on the FDA shortage list.
While there's no silver bullet to address the drug shortage problem, 503B facilities are helping pharmacies bridge the gaps with access to high-quality medications.
Read the full article at Pharmacy Times here.
Understand how QuVa is a premier 503B sterile compounding partner.