Developing new products to meet your clinical needs is at the core of what we do
QuVa is committed to finding new and innovative ways to meet your clinical needs and support the best possible patient care and outcomes. Developing new products is a core capability of ours so you have the essential products you need.
Current customers, click here to let us know what products you want developed.
QuVa has a robust Clinical Services group with a demonstrable history of product innovation and delivering development of products in shortage, or that our hospital partners have requested.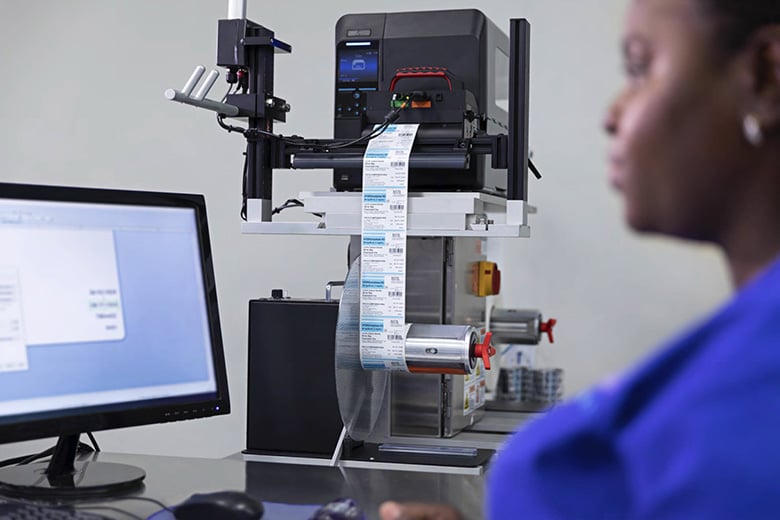 Our products like R.E.C.K, Buffered Lidocaine with Epinephrine, Dexmedetomidine, Dexamethasone, and Potassium Chloride with Lidocaine, were developed for customers to meet their clinical needs, while our unique 2L Pharmacy Bulk Package for Bupivacaine and Ropivacaine help pharmacies deliver these medications into end-use containers, like pain pumps, more efficiently.
QuVa has also made great advancements in labeling, working with our customers to design clear and easy-to-read labels on our syringes that can be seen from all sides.
AN INNOVATION ENGINE TO MEET CLINICAL NEEDS
QuVa focuses its new product development efforts on meeting patient needs in these areas
Meeting an existing or emerging need for a ready-to-administer product
Covering a product listed on the FDA Drug Shortages list
Providing an alternative to a commercially available product based on clinical need.
Providing improved formulations of products–e.g., improved buffering systems; extended stability
New product development process
1
Research
Lead Pharmacist, Chemical Engineer, Clinical Drug Evaluation, Drug safety/ therapeutic evaluation, Initial formulation research, Finalize clinical drug evaluation, dosing, route of administration, Clinical fit evaluation, Regulatory evaluation
2
Formulate
Lead Pharmacist, Chemical Engineer, Literature, Sourcing, Protocol, Lab Sample, Test Method Development
3
Development
Lead Pharmacist, Chemical Engineer, Protocol, Pilot Scale Batch, Testing Methods, Component Qualification
4
Validate
Chemical Engineer Pharmacist, Protocol, Process Validation, Stability Study, Test Method Transfer
5
Launch
Change Control, Customer Portal, Communicate, Manufacture
Want to know more?
For more information about how QuVa can add value to your business