Helping support your operational efficiency
Specialists experienced and trained to help your organization reinforce safe medication practice, streamline operations, manage inventory, and increase workflow efficiencies.
Our complimentary Medication Management Assessment service supports process improvement projects, data analysis, regulatory compliance, and clinical implementations. We partner confidentially with hospital Pharmacy leadership, as well as Anesthesia, O.R., and ICU/CCU clinical leaders to help you design and implement strategies that increase operational efficiency between your pharmacy and other clinical departments.
Our Pharmacy Solutions consultants are highly experienced and trained with years of experience across various clinical settings such as the Operating Room, Anesthesia and Pharmacy Departments, Emergency Department, ICU/CCU as well as project management, hospital process improvement, and procedural areas such as Cardiac Catheterization Lab and Out Patient Surgery. Our approach is highly consultative, working in partnership with your ICU/CCU and Pharmacy clinicians. We act as an extension of your pharmacy team – and it's confidential.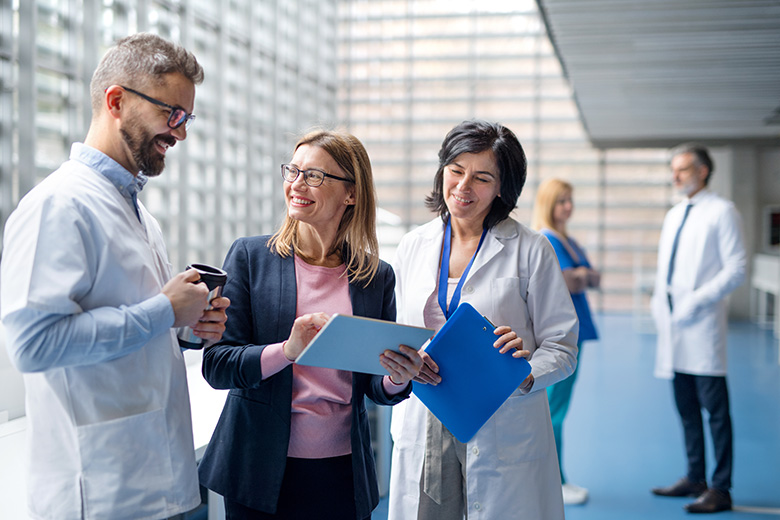 Supporting implementation and integration processes, and provide guidance on initiatives like:
Benchmarking Best Practices
Improving Logistics for Medication Storage and Distribution
Timelines of Medication Administration (especially first and STAT doses
Inventory Management
Medication Labelin
Reducing Medication Wast
Standardization proces
Resource Optimization (e.g. optimal medication size and fill volumes)