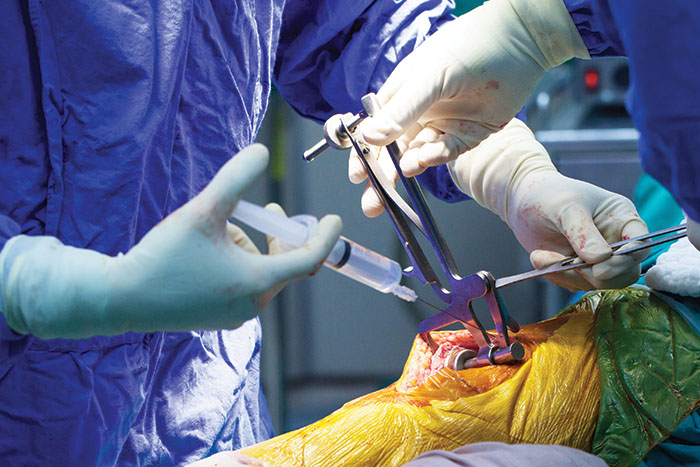 According to Pharmacy Practice News, a new study by the American Society of Health-System Pharmacists (ASHP) revealed that 99% of 345 respondents have been negatively affected by shortages of critical drugs within the last year. Shortages of drugs, particularly medications commonly used in anesthesiology and pain medicine, have become more severe given supply chain issues and industry workforce challenges.
According to the survey, 50% of respondents said shortages in basic sterile injectables like sterile water and flush syringes, local anesthetics, injectable narcotics and some heparin products have "severely" affected them. In addition, 7% reported that more than one drug shortage-related medication safety event had caused at least temporary patient harm.
PPN outlines strategies for combating drug shortages, including consolidating inventory to gauge how many days supplies will last and turning to 503B outsourcing facilities to meet some of the demand unmet by commercial manufacturers.
The ASHP also advocates long-term solutions, such as improving transparency to identify and begin addressing the root causes of drug shortages and making manufacturing technologies more reliable.
Over time, the ASHP projects drug shortages will return to baseline, but they take up to a year.
Read the full article in Pharmacy Practice News here.
Understand how QuVa can help pharmacies address drug shortages.