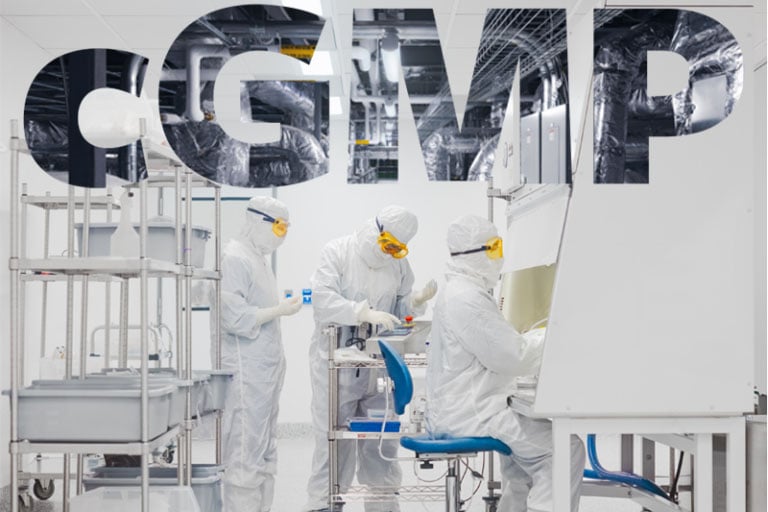 According to Pharmacy Practice News, panelists at the 2022 ASHP Summer Meetings and Exhibition recommend pharmacies relate to impending revisions to USP General Chapters <795> and <797> as minimum standards for sterile compounding. Conference speakers said pharmacies should start adjusting compounding policies and procedures in light of impending updates to <795> and <797> but should not stop there.
Panelist Patricia Kienle, MPA, Rph, BCSCP, FASHP and director of accreditation and medication safety at Cardinal Health noted, "You have to remember that these standards as written by USP are minimum standards. The best practices that come out of what we all do drive improvement."
Kienle also notes that thorough staff training and development will be vital to raising competency levels and standards in sterile compounding.
"Training needs to be done for everyone who enters the compounding area," Kienle said, not just compounding staff. "We can have all the greatest facilities, we can have all the greatest policies and procedures, but if we don't have folks who are adequately trained and competent in what they're doing and know not only what they need to do but where things are starting to look suspicious that need to be escalated…this is absolutely the most important part."
Read the full article at Pharmacy Practice news here.
Learn how QuVa sets the highest standards in sterile compounding.