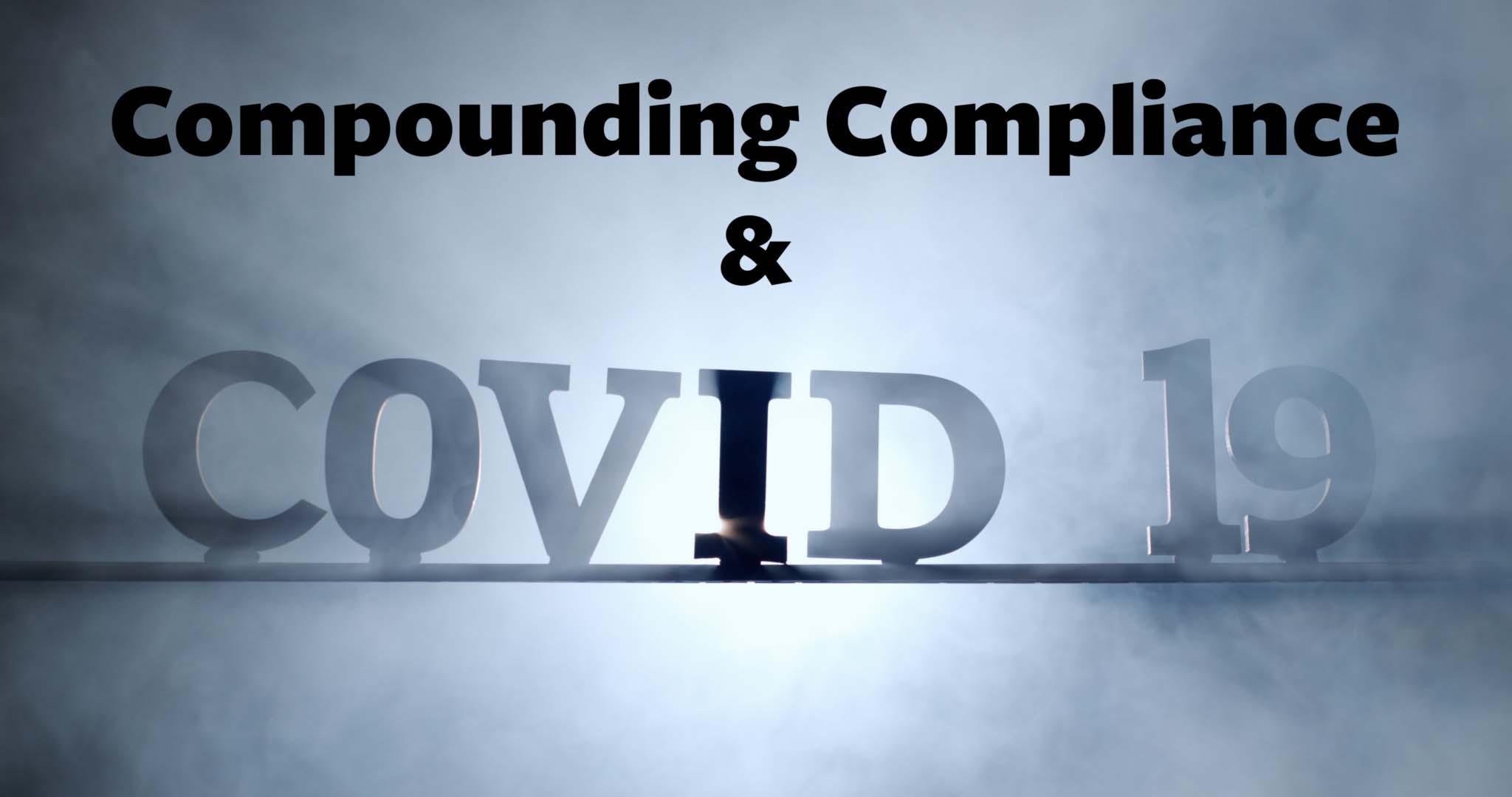 According to Pharmacy Times, the COVID-19 pandemic has fundamentally transformed every aspect of healthcare, including the drug compounding process in hospital pharmacies. As rising case numbers and hospitalizations forced pharmacists to take on patient-facing roles during the pandemic, many hospitals had to scale back or adjust medication compounding practices.
As a result, at least half of compounding pharmacies operate in facilities that are not compliant with United States Pharmacopeia (USP) <797> guidelines. Hospitals will need to return to their compliance baseline at a minimum. Find out the risks.
Steps Toward Pharmacy Compliance
The article recommends a phased approach to achieving compliance, starting with automation workflows. In addition, the articles notes, hospitals can invest in low-training intensity systems such as IV workflow management systems (IV-WMS), which have proven critical to improving the safety and efficiency of IV drug compounding.
Once hospitals have returned to baseline compliance, they can introduce best practices to ensure quality throughout the compounding process.
Rely on QuVa to ensure your compounded medications are developed in fully compliant facilities.
Read the Pharmacy Times article here.