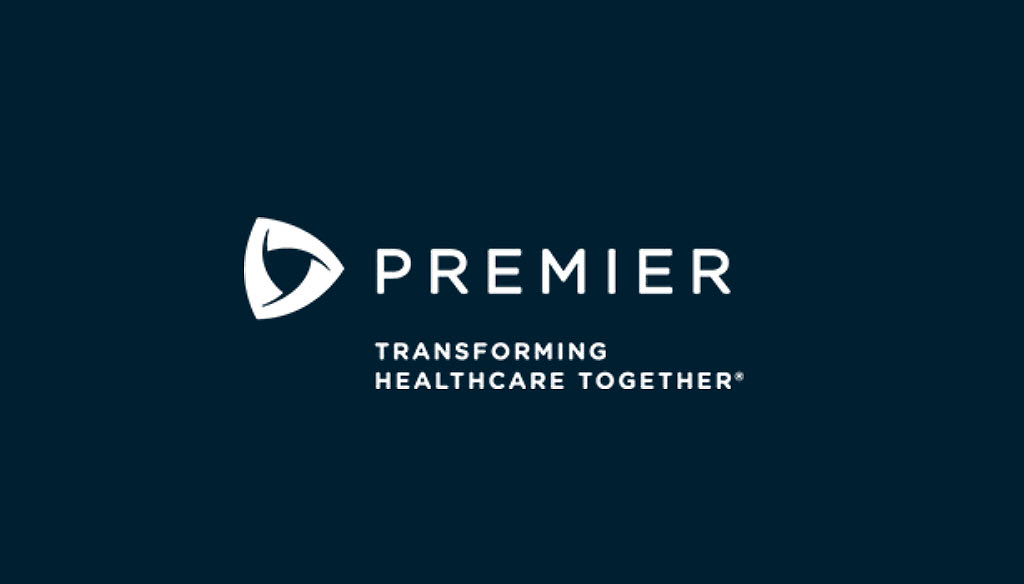 Sugar Land, TX – December 5, 2018 – QuVa Pharma, Inc. a leading FDA registered 503B outsourcing provider of "ready-to-use" compounded I.V. products, announced today that it has been awarded a group purchasing agreement for Outsourced I.V Admixture Services with Premier.
Effective January 1st 2019, this new agreement allows Premier members to take advantage of special pricing and terms pre-negotiated by Premier for a comprehensive range of compounded I.V. products.
"We are delighted to receive this award by Premier. We look forward to providing our broad range of ready to use sterile products to Premier's membership. This award recognizes our market leading quality record, national distribution licensing and reach, and substantial available production capacity following extensive investment in manufacturing capability in both Texas and New Jersey," said Stuart Hinchen, QuVa Pharma's co-founder and Chief Executive Officer. "Our extensive array of sterile compounded I.V. products, sourced from both FDA approved pharmaceutical products and active pharmaceutical ingredients as starting material, gives us unrivalled capability to service customers including in times of drug shortage."
Premier, Inc is a leading healthcare improvement company, uniting an alliance of approximately 4,000 U.S hospitals and 165,000 other providers to transform healthcare. With integrated data and analytics, collaboratives, supply chain solutions, and advisory and other services, Premier enables better care and outcomes at a lower cost.
For product ordering inquiries please contact QuVa Pharma Customer Service at 888.339.0874 or via email : Customer.Service@QuVaPharma.com.
For media inquiries please contact Carter.Fitts@QuVaPharma.com.
About QuVa Pharma, Inc.
QuVa Pharma is a nationally recognized company emerging as the leading industry 503B platform and partner of choice for compliance-oriented healthcare facilities looking to ensure a quality, safe and consistent supply of medications. The Company offers a broad portfolio of products across Pain Management, Anti-infective, OR Syringes, Labor and Delivery therapeutic areas amongst others, all of which are released only once sterility and potency testing is successfully complete, and with validation supporting appropriate BUD. The company is committed to having a patient-first orientation, as well as a robust product portfolio, leading safety standards, and collaborative, partnership-oriented customer service. For more information, visit www.quvapharma.com.