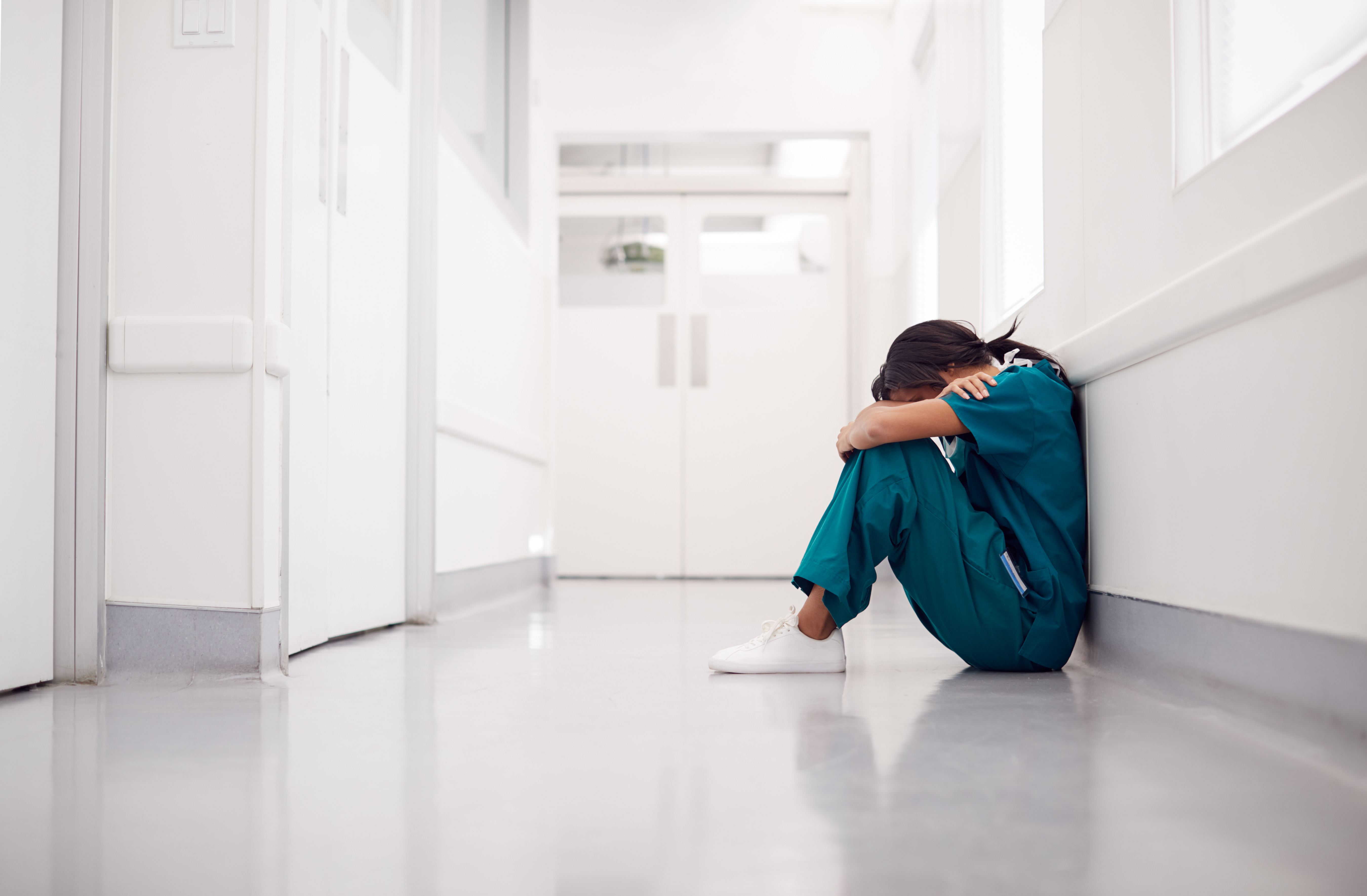 Drug Shortages Not Only Exacerbate Healthcare Burnout But Can Also Harm Patient Care
According to a recent MedCity News article, the second quarter of 2023 ended with 309 active drug shortages. This is the highest total in nearly a decade and is approaching the all-time high of 320.
Drug shortages have two major impacts on hospitals and health systems: one, they create excess work load for the pharmacy department, and two, it forces clinicians to make tough decisions about patient care which can lead to worse patient outcomes.
Majority of shortage management falls on the pharmacy department. This means that the pharmacy department is responsible find solutions whether it's through 503B outsourcing facilities or preparing the medications in-house.
In an instance when there is a severe drug shortage, hospitals are left to make difficult decisions about which patient can and cannot receive the medication. While there is no simple solution to overcome drug shortages, 503B facilities are helping bridge the gaps with ready-t0-administer sterile medications.
To read the full MedCity News article, click here.