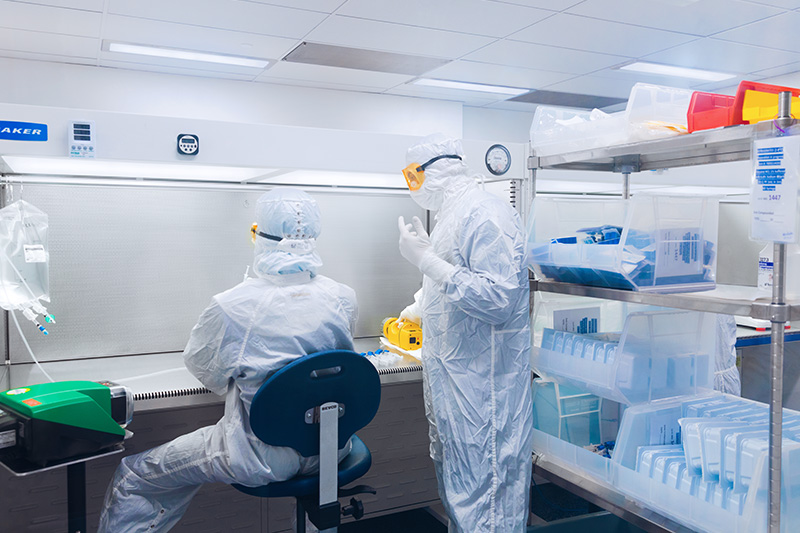 Necessity is the mother of invention. 2020 showed everyone just how necessary and essential our valued healthcare systems are, and like the old saying, it spurred rapid growth and innovation on many fronts here at QuVa as well. We worked diligently to balance our normal demand for compounded sterile products (CSPs) while scaling production to meet the needs of critically ill patients due to COVID-19—we are currently supplying three times the level of COVID-related products than we did when the crisis was previously at its peak in June 2020.
QuVa is grateful to all of our healthcare partners working tirelessly to ensure the highest-quality patient care, whether amidst a pandemic or providing routine care. We remain resolute in our accountability to support your efforts by supplying a broad range of essential, ready-to-administer sterile products.
Throughout 2020, we continued to focus on supporting your pharmacy operation by investing to increase output, adding manufacturing capacity, and engaging in partnerships that improve the quality, safety, access, and reliable supply of CSPs, and despite the current demand for 503B services exceeding supply, QuVa is committed to meeting demand increases by adding even more human resources and physical assets in the short term. Please read more below for additional details.
We're happy to share with you some of QuVa's recent activities that will enable us to provide you the essential 503B services you need now and into the future.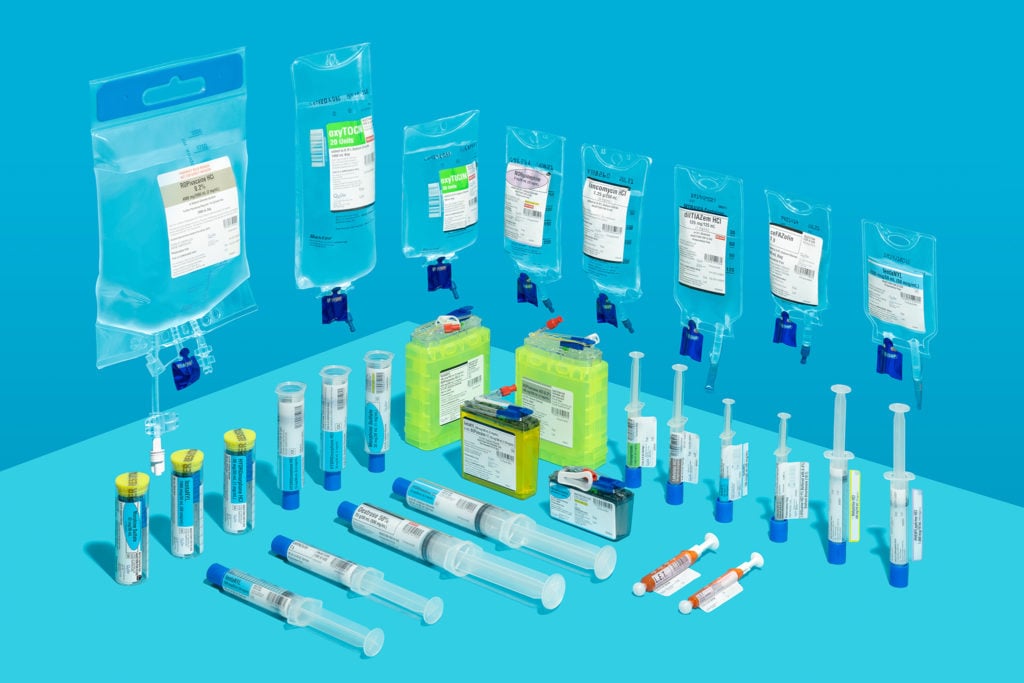 Expanding our portfolio of products to better meet hospital pharmacy and patient needs, particularly increased demand due to COVID-19.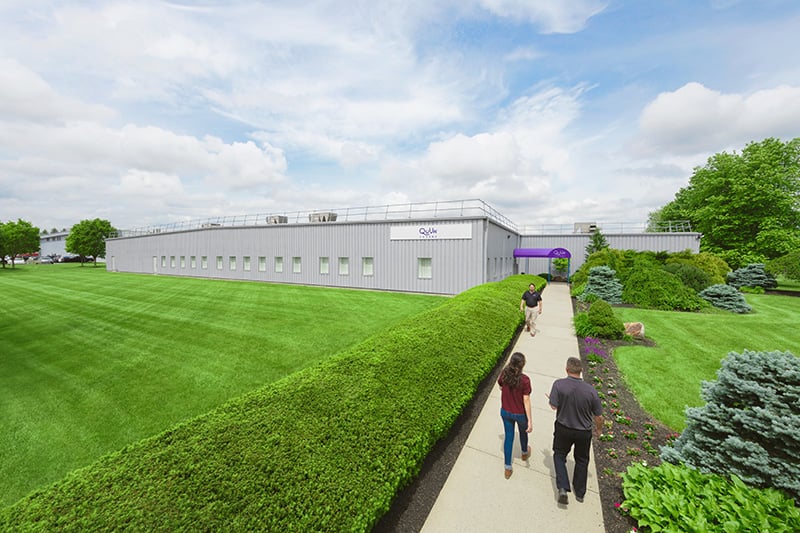 Expanding our facilities, services, workforce, and subsequent output of CSPs as an essential extension of your pharmacy operation.
QuVa continued investments of its over $200 million in capital by expanding manufacturing capacity to a total of 300,000 sq. ft. by completing the build out of 75,000 more sq. ft. at our Bloomsbury, NJ facility and adding a fourth facility of 74,000 sq. ft. in Sugar Land, TX; all the while enhancing processes with integrated automation and instrumentation.
Created a new complimentary Process Improvement Consulting service to support implementation and integration processes across medication management, inventory management, ready-to-use syringe and admixture process implementation, and more.
QuVa grew our workforce by almost 30% in 2020… and we're growing still.
Meet some of QuVa's top pharmacists:

Qu&A with QuVa Pharmacists.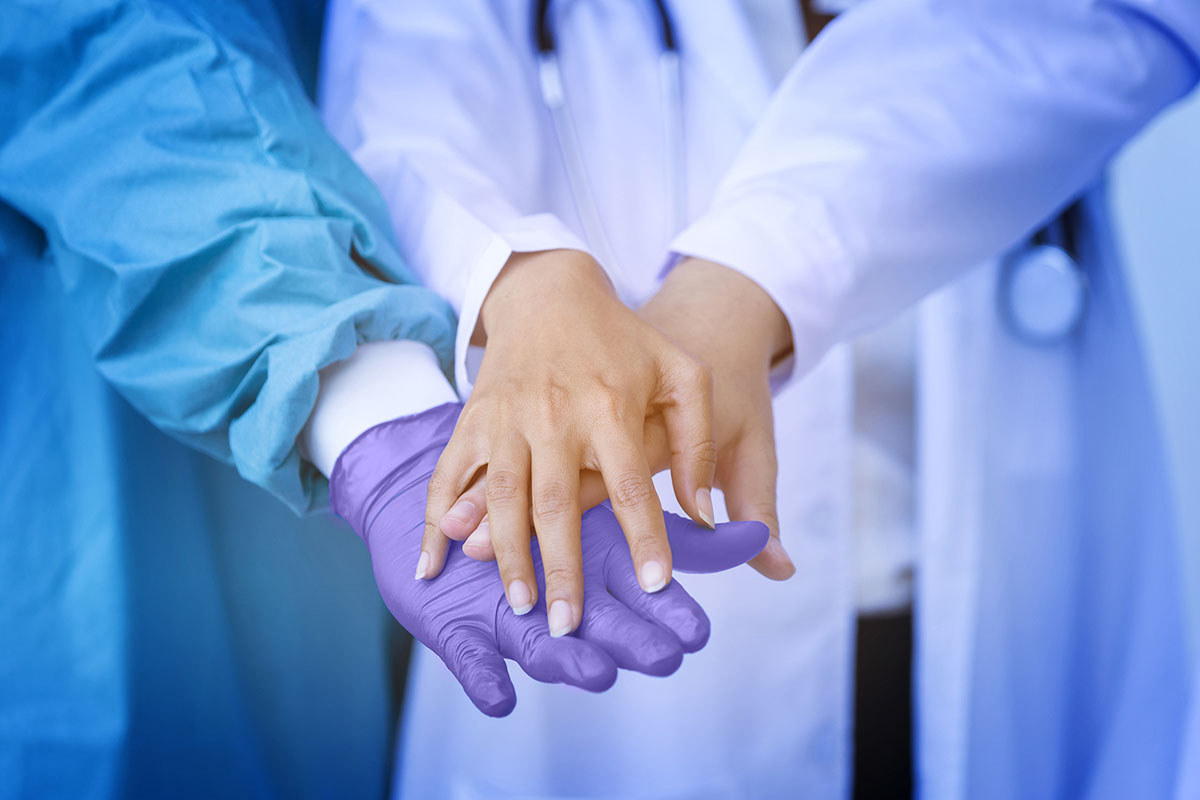 Expanding partnerships that focus on improving patient safety and access to compounded sterile products, as well as foster education throughout the compounding industry.
Changed to UPS: listening to customer feedback with a service-oriented focus, QuVa made a change to a new logistics supplier to ensure that just like the products we make, our logistics partnership and shipments are of the highest quality and reliability. UPS is now our logistics partner of choice for all products, both refrigerated and non-refrigerated.
Became a member of the

Compounding Quality Coalition (CQC), a diverse membership with goals that align to those of the FDA, and are committed to ensuring availability of only the highest-quality compounded products so patients and hospitals who have clinical need for a compounded drug have access to the highest-quality product.
Exceeding standards to increase patient safety.

Thank you for allowing us to be your essential 503B partner of choice, accountable to you so that whether you're calling for a response or being called on for a solution, you always have an answer.