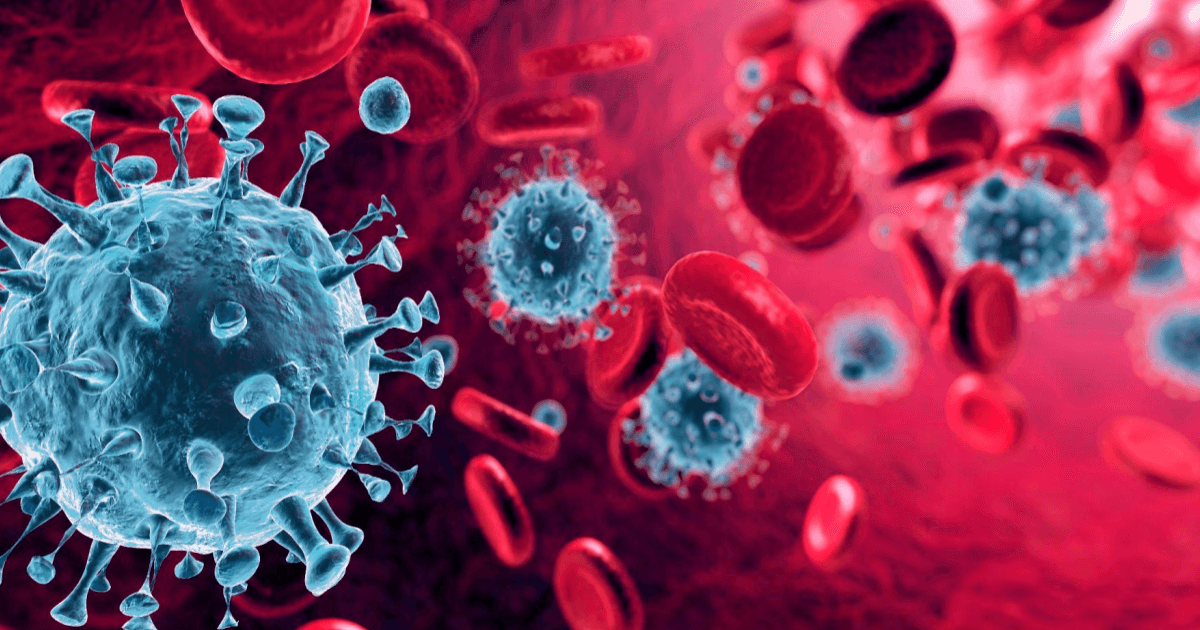 QuVa Pharma continues to closely monitor the evolving situation surrounding the COVID-19 virus and any potential impact on our operations that would prevent us from reliably suppling the highest quality sterile compounded products to help you meet your patient care needs.
We thankfully can report that the measures we have implemented to date have enabled our three manufacturing facilities to continue operating as planned.
Across our organization, we are following the guidelines of the Centers for Disease Control (CDC) — inclusive of social distancing — and enhancing them with common sense initiatives, that for those personnel in our facilities, limits their exposure to each other. We are focused on protecting business continuity for our customers and supporting a working environment that safely allows employees to perform their roles with reduced individual and collective risk.
How is QuVa Pharma ensuring continuous supply?
As it pertains to our supply lines, we remain in constant contact with our suppliers to continually assess and confirm supply of the necessary materials to manufacture our products and maintain operations—at this time, our supply lines and operational processes are stable.
In consultation with our supply partners, we have ordered additional supplies of drug product and component supplies as necessary. We are confident in what we have amassed at present and are qualifying additional suppliers to avoid strain in any aspect of the supply chain.
Amongst our biggest concerns is the possibility that extraneous influences such as school closings will adversely impact our staff's capability to attend work. We have offered alternative shift arrangements to those so affected, and have been fortunate that despite school closings in both Texas and New Jersey, our workforce has been only mildly impacted by such factors. This continues to be an area where we remain willing to be creative to assist our staff.
How is QuVa protecting its employees and customers?
Across our company, we have taken deliberate and concerted actions to prevent the virus from spreading. We have:
convened a daily task force to ensure timely and prudent actions and coordinated communication across the organization regarding our actions and any new developments.
suspended all business travel, including field sales, in favor of teleconferencing alternatives.
maintained our regular Customer Service hours so that customer inquiries and order management remain uninterrupted.
suspended facility tours whilst commencing alternative engagements — such as teleconferences or Skype meetings with our Manufacturing Operations, Pharmacy Services, Quality staff, or other appropriate groups — to provide hospitals the information they need to thoroughly evaluate and assess establishing new service relationships with us.
prohibited non-critical outside visitors to facilities.
implemented social distancing practices at all facilities to decrease risk, taking action to avoid close gatherings wherever possible.
implemented a work-from-home schedule for all employees able to do so while continuing to caution our employees around personal travel to avoid potential high-risk areas.
increased the inventory of personal protection equipment (PPE) at all sites and have physically controlled and located that supply in secured locations in the operation.
Our commitment to you
We are committed to reliably servicing and transparently communicating with our customers to ensure you have the highest quality medications needed to support patient care. Please be assured we are working diligently to minimize any impact to our customers as events unfold in the U.S.
If there's any way we can assist you, please don't hesitate to reach out to your QuVa Pharma representative or Customer Service at Customer.Service@QuVaPharma.com or (888) 339-0874.