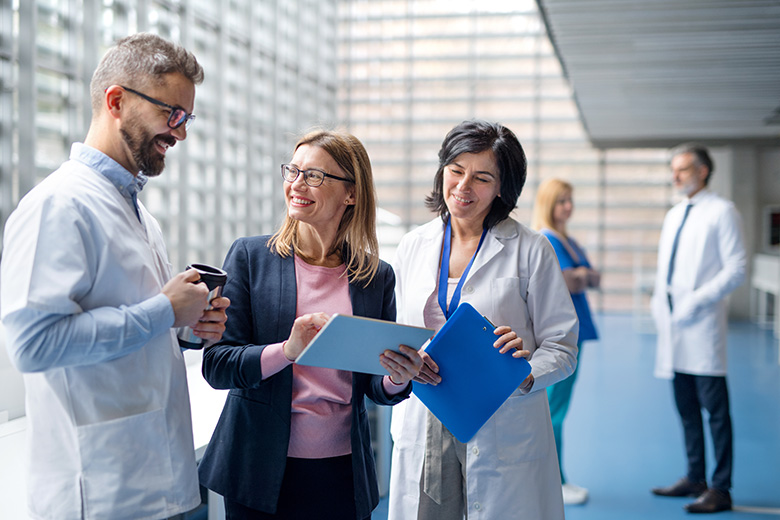 Did you know that out of the top 10 leading issues facing hospital and health system pharmacies in 2021, Pharmacy Organization Structure was NUMBER ONE on the list (according to Visante's annual Top 10 for 2021)? It even outranked COVID-19, surprisingly. Exacerbation of drug shortages due to COVID 19 was another top 10 issue. How pharmacy services are provided and how value is quantified varies widely across health systems and with the current environment being dominated by the unexpected pandemic, health systems are concentrating on strategies to improve operating efficiency, reduce expenses, and more.
QuVa has an answer: our complimentary Process Improvement Consulting, which helps you increase operational efficiency between your pharmacy and other clinical departments. Our complimentary consultants assist your pharmacy with process improvement projects, regulatory compliance, data analysis, and clinical implementations, including:
Inventory management
Medication management
Ready-to-use syringes and admixture process implementation
Regulatory compliance
Medication delivery and storage solutions (anesthesia trays, ADM solutions and RFID technology)
Drug waste reduction
Charge capture opportunities
Pharmacy automation and medication standardization
For more information about this valuable service, please see our Process Improvement Consulting page.
Whether you're calling for a response or being called on for a solution, know that we are accountable, and in us, you always have an answer.