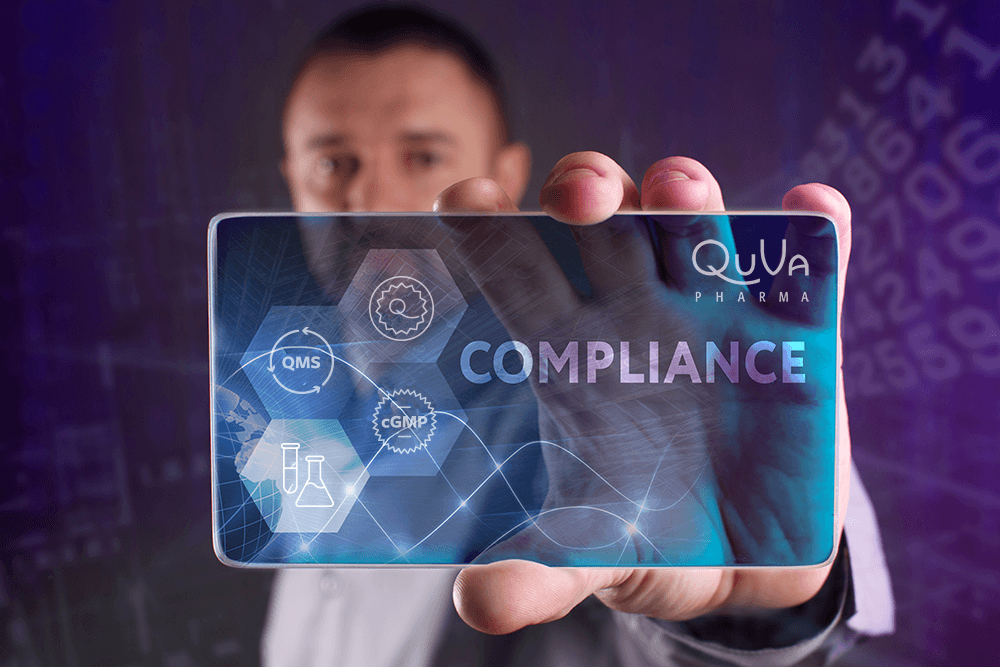 Although anticipatory batch compounding can save some time and money for pharmacies doing it themselves, 503B outsourcing facilities are improving and streamlining anticipatory batch compounding, making it easier, more cost-effective, and safer for hospitals to gain access large-volume CSPs while reducing their risk of trying to do anticipatory compounding themselves. 503Bs' processes are highly repeatable and incredibly efficient at driving down waste and lowering cost. Lowering hospitals' costs and raising quality, 503B suppliers produce a win-win solution for the public.
The Requirements for 503B Compliance
According to Pharmacy Times, 503B suppliers have raised the bar on quality and safety. "503B suppliers must comply with current good manufacturing practice (cGMP) requirements, pass an FDA inspection according to a risk-based schedule, meet certain other conditions, report adverse events and provide the FDA with specific information about the products they compound."
The Ways in Which We Benefit From 503B Compliance
The cGMP requirements significantly reduce risk to the public because they reduce variability. And the decreased waste and cost equates to an increase in quality. As more companies enter this space, there will be competition to reduce prices further while keeping quality high.
503B outsourcing facilities can further help the public by producing medications found on the FDA's drug shortage list, including medications required to treat critically ill patients with COVID-19 during the peak of the pandemic.
Learn how QuVa has raised the bar on manufacturing processes.
Read the full article at Pharmacy Times here.