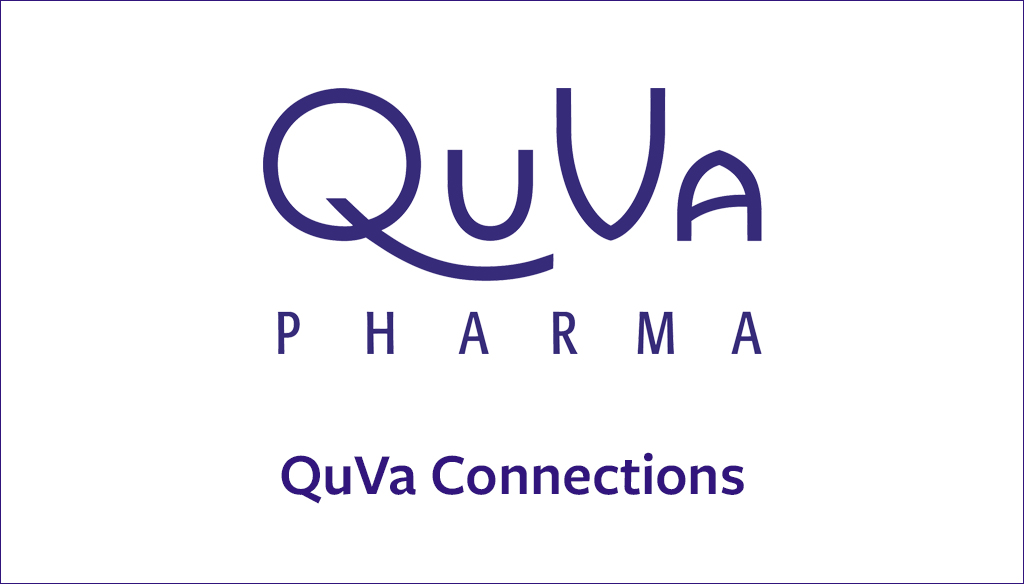 2020 year-to-date has been an unprecedented time for all of us. QuVa is grateful to all of those on the front lines fighting COVID-19 and ensuring high-quality patient care. Our accountability to supporting your efforts by supplying a broad range of essential, ready-to-administer sterile products remains unwavering.
Throughout, we have continued to lead the way in 503B to support your pharmacy operation by investing to increase output, add manufacturing capacity, and create partnerships that improve the quality, safety, access, and reliable supply of compounded sterile products.
Additionally, QuVa has refreshed our branding, completely redone and enhanced our website to provide a more content-rich and user-friendly experience, and added a new, complementary consulting offering to our service offerings so hospital pharmacy has the support they need to always have an answer.
Here are some highlights of what QuVa has been being doing the first half of 2020 to lead the way and even better service the needs of your pharmacy operation:
January 2020 saw QuVa having grown to over 750 employees, our invested capital reached over $200 million, and we served more than 2,200 hospitals.
As of July 2020, QuVa has now reached over 830 employees, as we added more teammates across compounding, post-compounding, warehousing, and distribution to further increase our output.
Our build-out of a second building at our Bloomsbury, NJ facility continues as planned to support the more than doubling of production output from that 160,000-sf, state-of-the-art facility.
We created a new, complementary

Process Improvement Consulting

service to support implementation and integration processes across medication management, inventory management, ready-to-use syringe and admixture process implementation, and much more.
We established key partnerships for quality and patient safety as we joined a diverse group of stakeholders in the Compounding Quality Coalition and became the first Platinum Partner with ASHP Foundation.

We entered into a partnership with Smiths Medical to expand access for CADD® Medication Cassettes.
We broadened therapeutic areas by adding Cardioplegia to our portfolio.
All three of our facilities successfully completed their annual inspection by the California State Board of Pharmacy with no observations and are also

Verified-Accredited Wholesale Distributors (VAWD)

with the National Association of Boards of Pharmacy (NABP) given the recent accreditation of our Bloomsbury facility.
We leveraged our production capabilities to increase output of essential products to support critically ill COVID-19 patients while maintaining output of a broad range of over 140 different SKUs of compounded sterile products like OR syringes, Anti-Infectives, Pain Management, and Labor & Delivery products.
We refined our logo to a single, bolder shade of purple.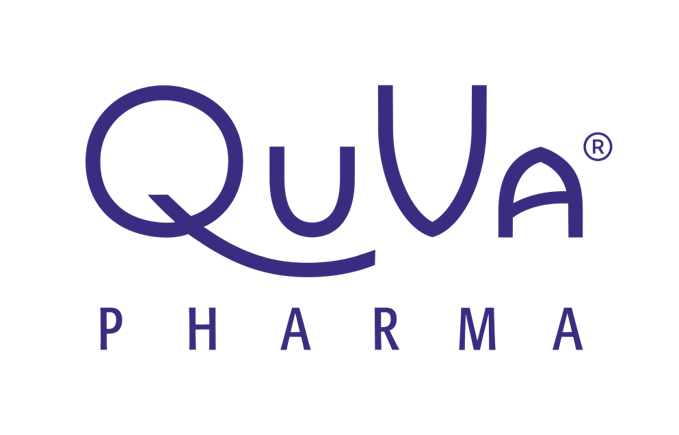 Note: This logo will begin to appear on our packaging, shipping, and communications materials throughout the remainder of 2020.
We launched our new website, which includes the following (please take a look for yourself):
Thank you for being our valued partner and for the opportunity to supply your 503B outsourcing needs now and into the future.