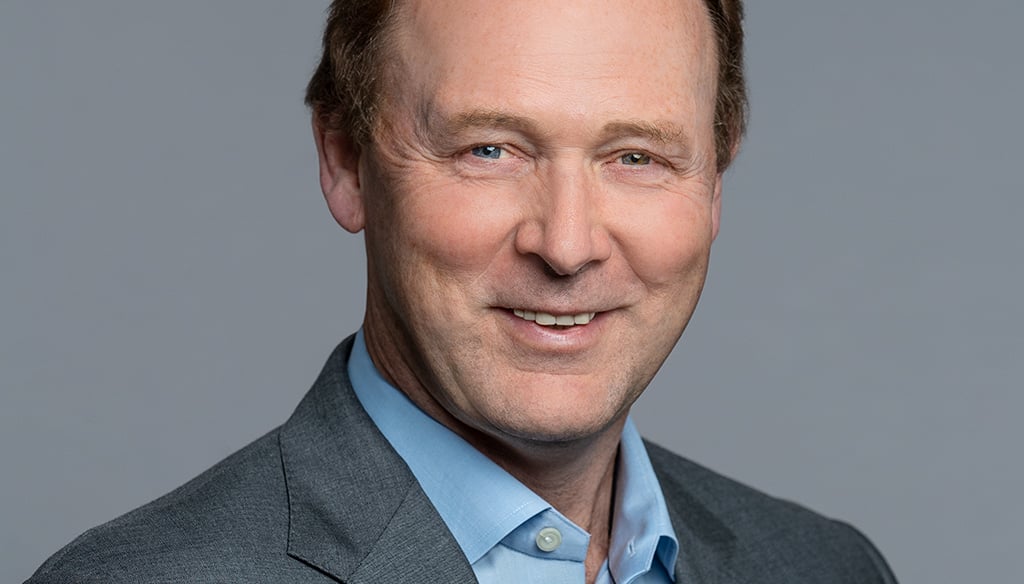 —Stuart Hinchen speaks with pharmacy supply chain leaders to discuss revised compounding guidelines, the state of drug shortages, evaluation methods to assess 503B suppliers, and contracting approaches—
05 February 2020 — Tuesday, QuVa CEO and co-founder Stuart Hinchen spoke among a panel of experts at the Healthcare Supply Chain Association (HSCA) National Pharmacy Forum, giving an update on the state of 503B Compounding.
Key takeaways from the panel discussion included:
A strong 503B industry is essential to the continuity of care for hospitals and health systems.
The industry will continue to strengthen as those 503Bs who demonstrate the ability to meet and exceed the guidelines and compounding priorities of the FDA will continue to excel in helping hospitals meet their health care needs.
Pharma manufacturing experience at the leadership levels of 503Bs can provide a distinct advantage to meeting cGMP requirements.
Criteria for evaluating 503B outsourcing providers should be anchored in demonstrable cGMP expertise, plus capabilities like redundant capacity, scalability, sufficient space to store finished goods given test-hold-release timing requirements, and transparency of the partner, to name a few.

Click here to see a cGMP checklist for evaluating a 503B supplier.
To support drug shortages and maintain patient care continuity, 503B outsourcing should be part of the solution. There should be continued work to create a more flexible way under the

current essential copies guidelines

to enable 503Bs to respond more quickly to pharma manufacturer supply disruptions.
The DEA CII quota allocation process and levels should be discussed to ensure the inpatient, hospital-based patient care setting needs for opioids can be effectively met.
Hospital and health system pharmacies will see more

strict compounding guidance

being enforced by the FDA.
Contracting approaches should focus more on quality and longevity of the partnership vs. merely price in order to facilitate hospitals outsourcing more to high-quality 503B compounders. This encompasses partnering to forecast volumes at the hospital and health system level to enable better production planning and service-level requirements, as well as seeking product standardization, which is also in line with ASHP's standardization initiatives.
QuVa Pharma is a nationally recognized industry leader in cGMP and quality-compliant 503B compounding. QuVa Pharma is licensed to supply compounded sterile preparations to all 50 states from its three facilities in Sugar Land, Texas; Temple, Texas; and Bloomsbury, New Jersey. The company offers a broad portfolio of ready-to-administer products across pain management, anesthesia and OR syringes, anti-infectives, labor and delivery, cardiovascular therapeutic areas, and others, as well as the ability to supply to alleviate drug shortages. QuVa is committed to a patient-first orientation, leading safety standards, and transparent partnerships.
If you would like additional information or need answers to sterile compounding questions, please contact QuVa Pharma through one of our representatives or customer service at 888.339.0874 or via email at: Customer.Service@QuVaPharma.com
If you are interested in becoming a new customer, please click here.