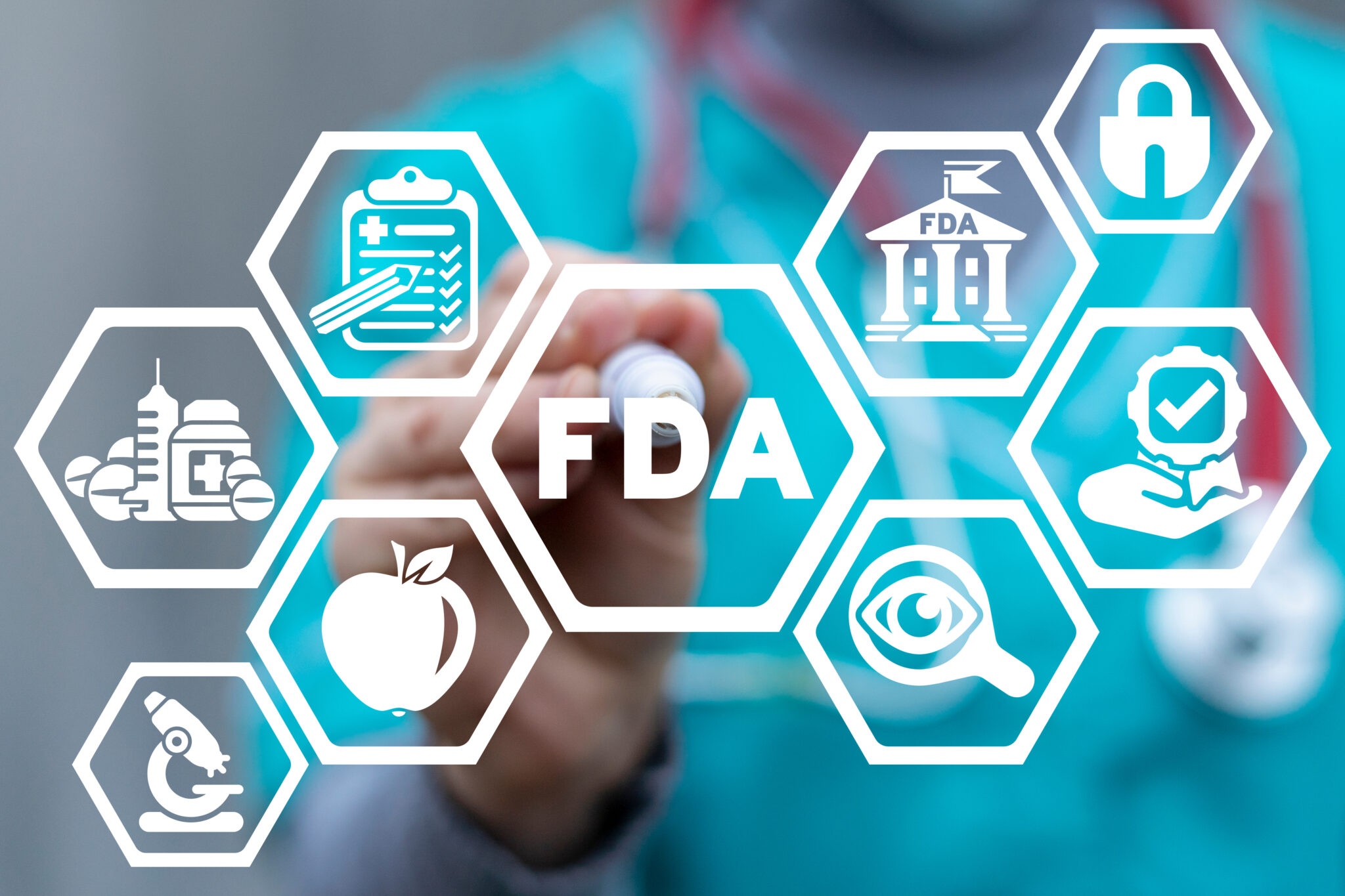 Did you know that 503Bs emerged in 2013 as a Drug Quality and Security Act (DQSA) amendment to the Federal Food, Drug and Cosmetic Act regarding the compounding of drug products. Out of this amendment, section 503B was born, creating a class of strictly regulated 503B facilities held to higher quality standards than traditional 503A compounding pharmacies. The result has been higher quality, safer products, and improved access to compounded sterile injectable medicines
503B Facilities vs. 503A Pharmacies
503B facilities can produce large batches of medication for distribution to clinics, doctors' offices and health care centers, in contrast to 503A pharmacies, which produce limited amounts of medication. The FDA holds 503B outsourcing facilities to higher standards than 503A pharmacies. In addition to complying with USP chapters <795> and <797>, 503B facilities must adhere to current Good Manufacturing Practices (cGMP), and they are subject to inspection by the FDA.
An essential aspect of meeting these requirements is establishing a quality system, where 503B facilities provide a structure to ensure the quality and safety of all products.
Learn how QuVa is purpose built to change 503B outsourcing for the better with our deep DQSA, cGMP, and sterile pharmaceutical manufacturing expertise.
To read the full Pharmacy Times article, click here.